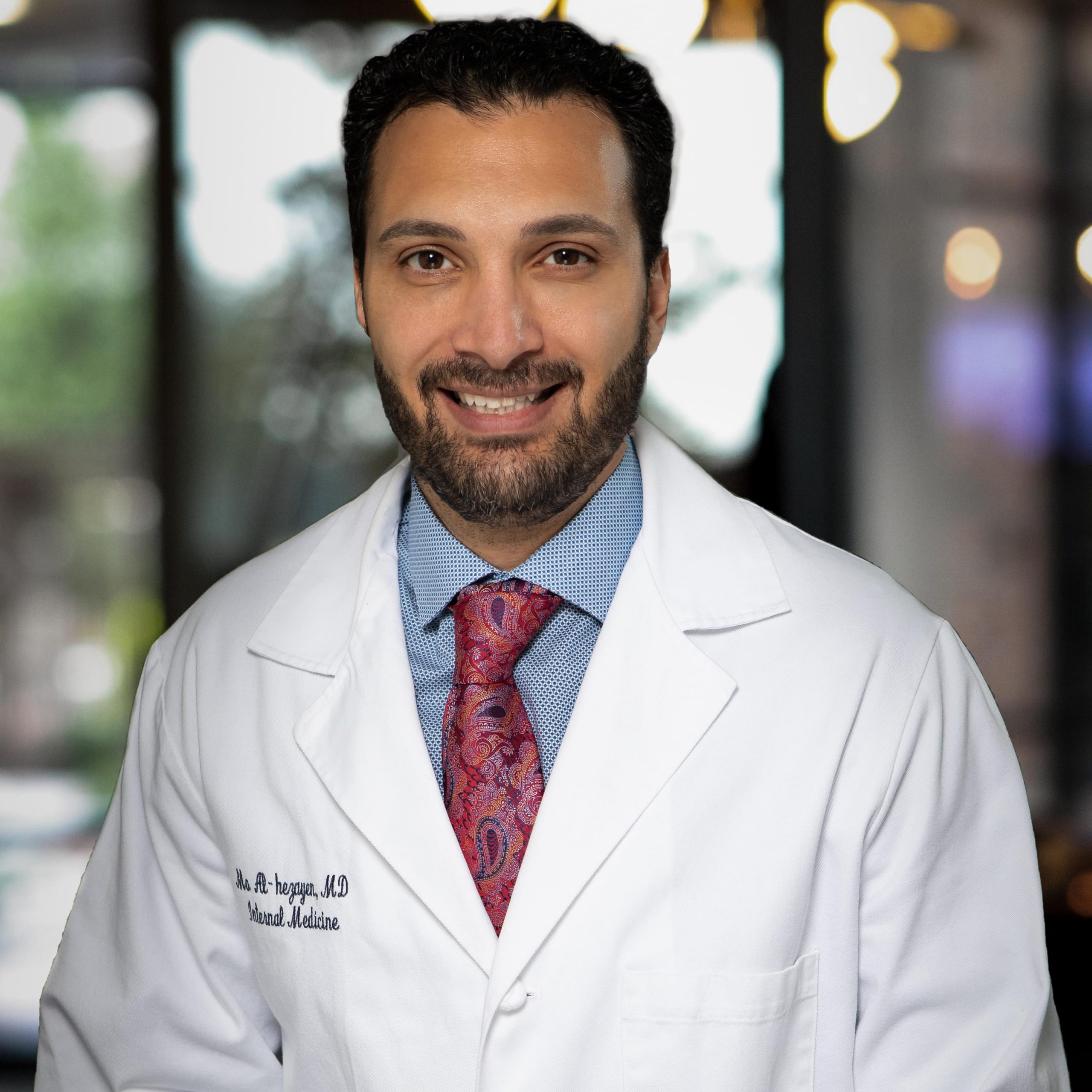 Dr. Mo Alhezayen MD
CEO & Founder
Dr. Alhezayen was born and raised in the middle east. He came to the USA in 1995, right after graduating from high school. He immediately enrolled in a 7 year expedited MD program at The George Washington University in Washington DC.
He graduated from medical school in 2002 as one of the youngest in his class. He went on to complete an Internal Medical Residency program at St. Joseph's Hospital and Medical Center in Phoenix, Arizona. He became a board certified Internist at the age of 27. He enjoys inpatient medicine and has been working as a hospitalist for the last 14 years.
Dr. Alhezayen is licensed and has cared for patients in many different states. He is currently licensed in Arizona and Oklahoma in addition to Texas. He is board certified in Internal Medicine, and has Advanced Cardiac, Pediatric and Advanced Trauma life support certifications as well. He also practices Emergency Medicine. He has been in the DFW area since 2011 and has worked in many different hospital systems. He has cultivated an extensive network of physicians in many other specialties to help his patients find the care they need. He currently provides medical consults for surgical and trauma patients at Texas Health Presbyterian Hospital in Plano. He divides his time between that and ATA Healthcare and Wellness clinic.
When he is not practicing medicine, he enjoys spending time with his family. He loves sports, especially playing soccer. He is also a big fan of FC Dallas, the Mavericks, and the Cowboys.
Yours in health,
Dr. Mo Alhezayen, MD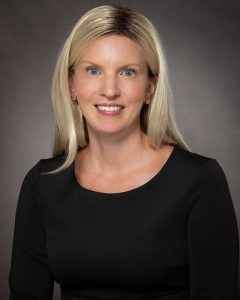 Jolene Aden-Else NP
Primary Family Practice Clinician
Meet our primary care/family practice clinician, Jolene Aden-Else. Jolene is a certified family nurse practitioner, with over two decades of experience caring for the young and old. Throughout her tenure, she has gained extensive experience in geriatrics, home health and primary care.
Jolene's focus on primary care for the young and old is grounded in her passion to not only provide medical care for patients and their families, but to make a lasting, positive impact on their lives. She achieves this by providing personalized care, tailored to meet each patient's specific needs and developing strong, long-lasting relationships. She prides herself on treating her patients as if they were her own family.
Jolene, who is a native Minnesotan turned Texan, holds undergraduate degrees in both nursing and public health from Minnesota State University, Mankato and a Master of Science degree from Walden University. She is an active member of the American Association of Nurse Practitioners.
Jolene also enjoys spending time with her husband, her 13-year-old son and their house full of rescue animals (four temperamental cats and two happy dogs). She is an avid marathon and ultra-marathon runner, having completed 17 marathons and 10 ultramarathons in the past 10 years. She also likes to spend her spare time reading, traveling, crafting and gardening.
As Maya Angelou once said, "people will forget what you said, people will forget what you did, but people will never forget how you treated them." Jolene applies this belief to her personal life and professional practice.
Jolene looks forward to serving the Frisco community and surrounding areas at ATA Healthcare and Wellness.