Your Beauty & Vitality
Is Our Passion!
Welcome to the medspa at ATA Healthcare & Wellness, where looking and feeling your absolute best is our number one priority. Since aesthetic medicine is a total-body pursuit encompassing every aspect of your appearance, we offer a leading range of aesthetic treatments in Frisco, Texas, administered by our very own expert board-certified providers.
Not all medspas are created equal. ATA Healthcare is passionate about providing you with the highest standard of care and personalized service so you can reach your aesthetic and wellness goals both safely and efficiently.
Are you ready to love the way you look and feel? It's time to call ATA Healthcare & Wellness at (469) 384-2350 or complete our online consultation request form to learn more about our advanced aesthetic services, including:
Jeuveau® and the leading dermal fillers including Juvéderm®, Restylane® and Belotero Balance®
Kybella® submental fat reduction
Chemical Peels
Halo™ laser skin renewal
BBL™ photofacial
IV Nutrient Therapy
Medical-grade Skin Care (Epionce®)
Whether you are seeking a more radiant complexion with chemical peels or looking to smooth away lines and wrinkles with injectables, our expert team is here to help you strategize and plan your optimal treatment regimen to deliver the exceptional results you deserve.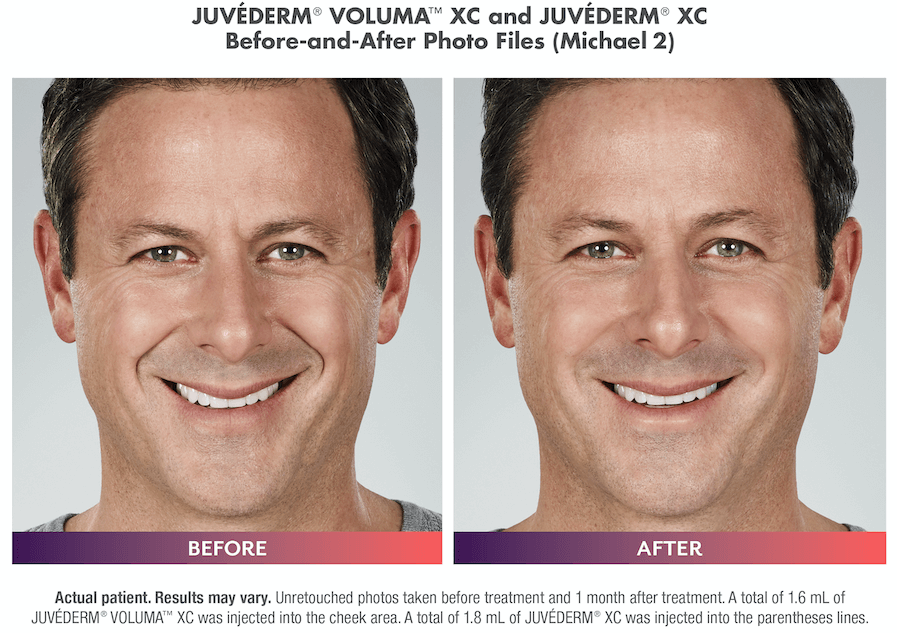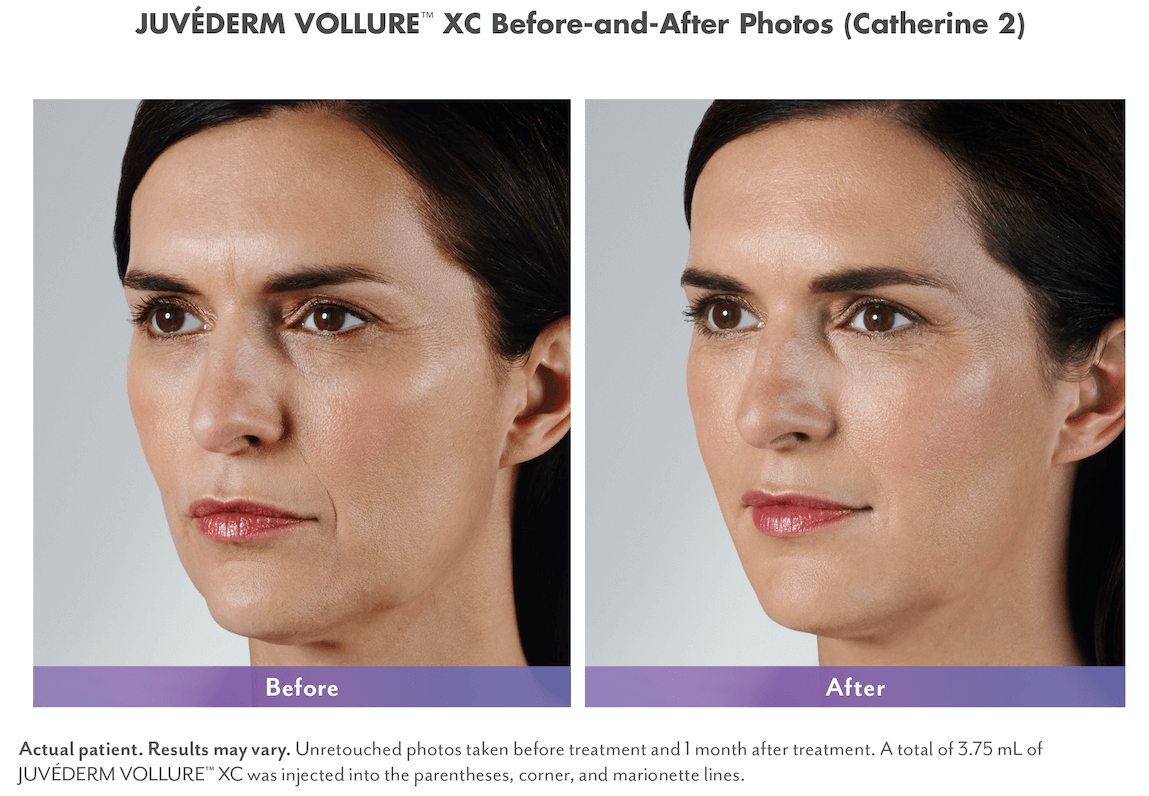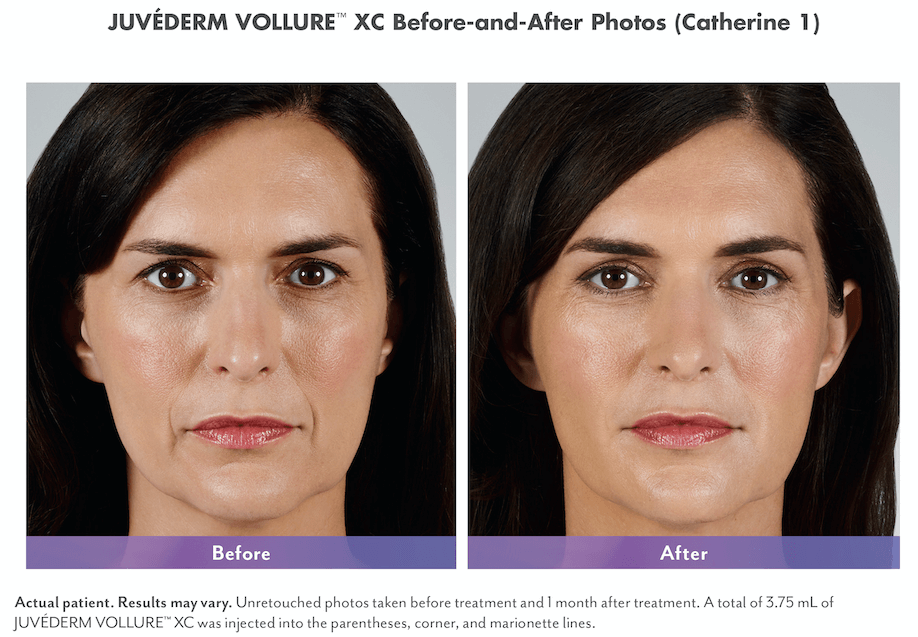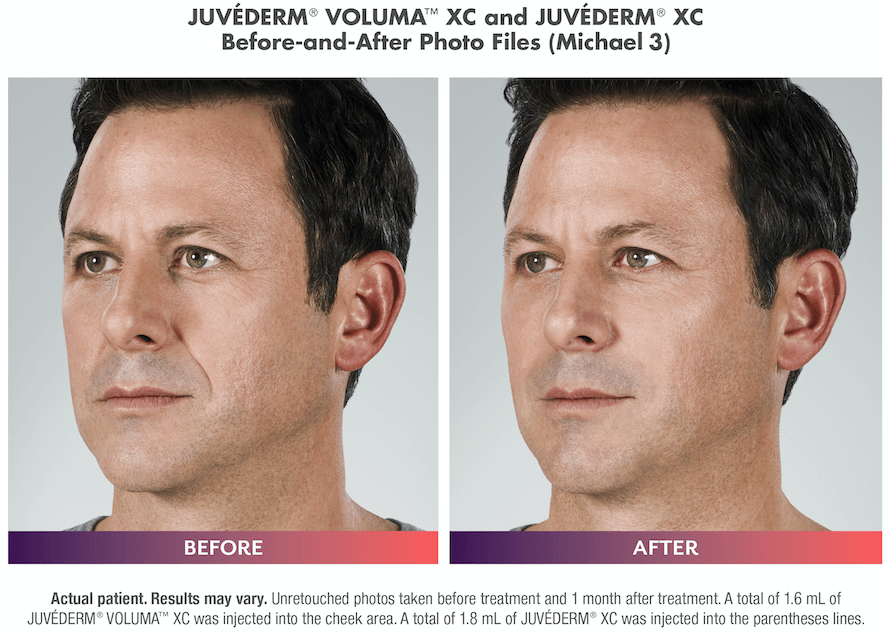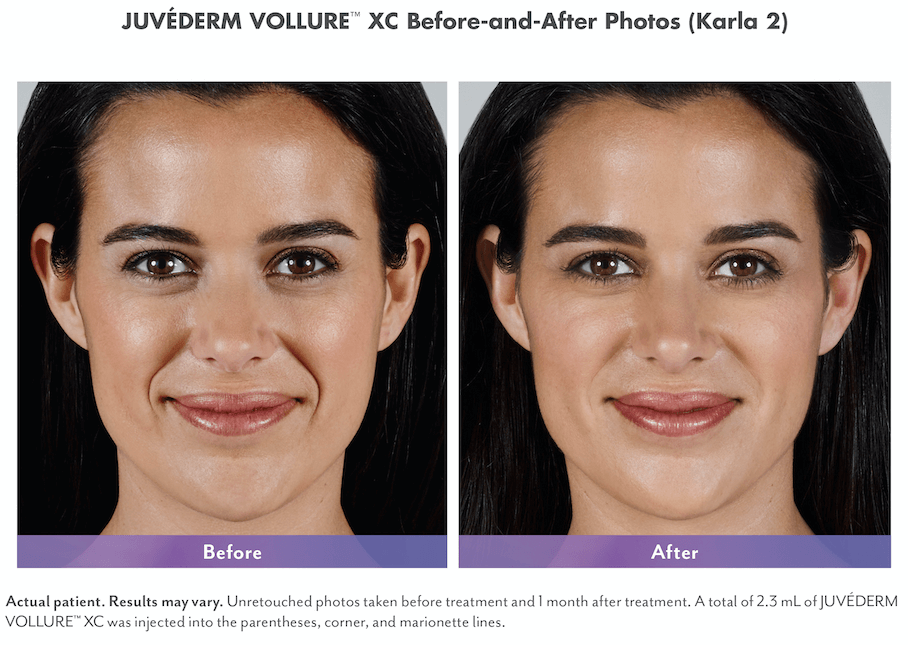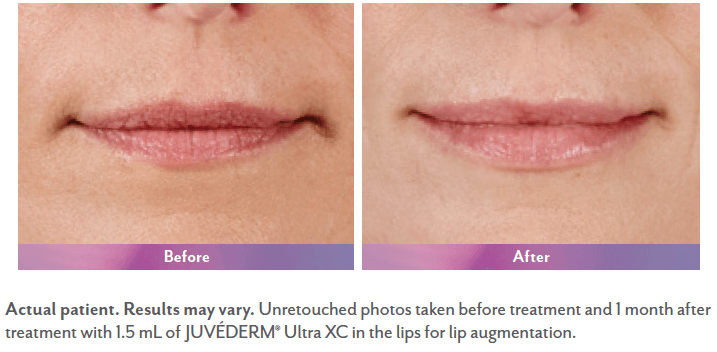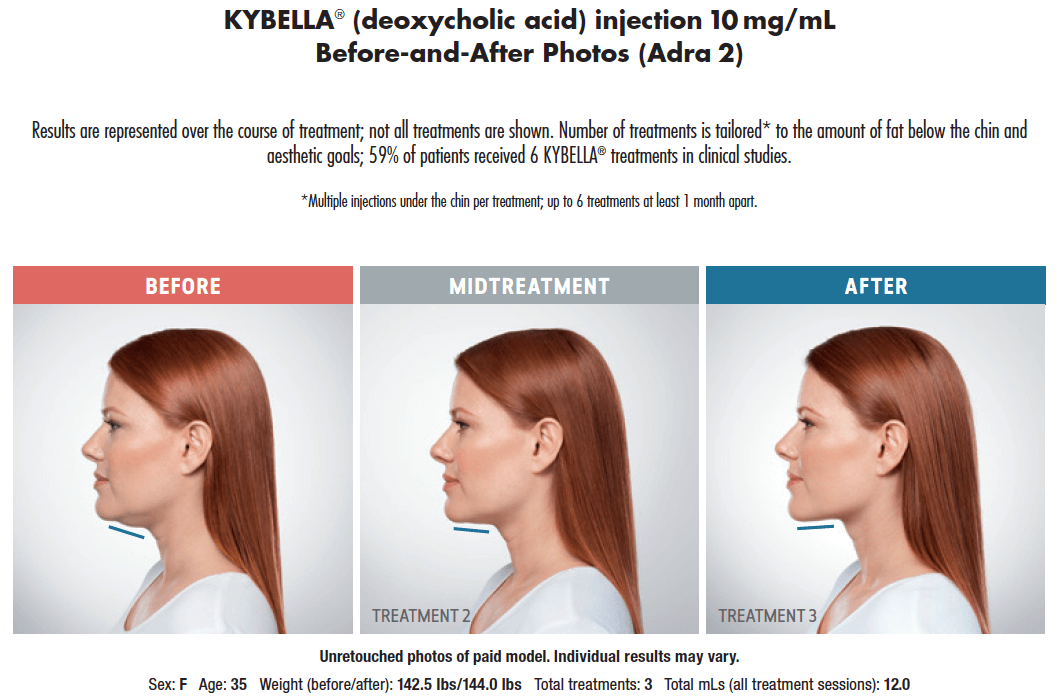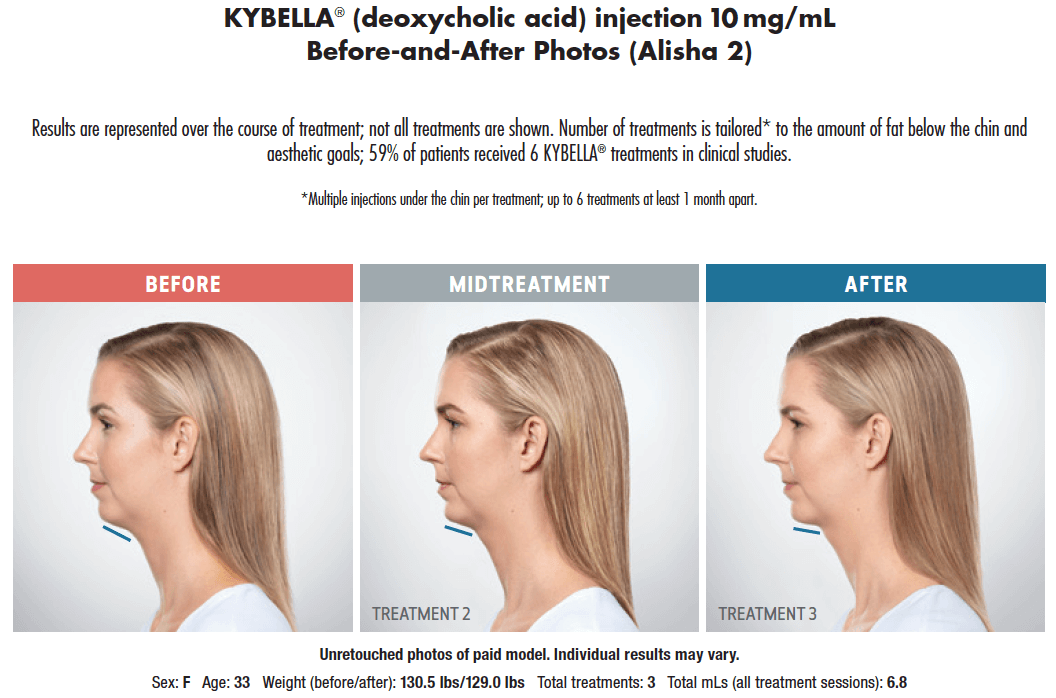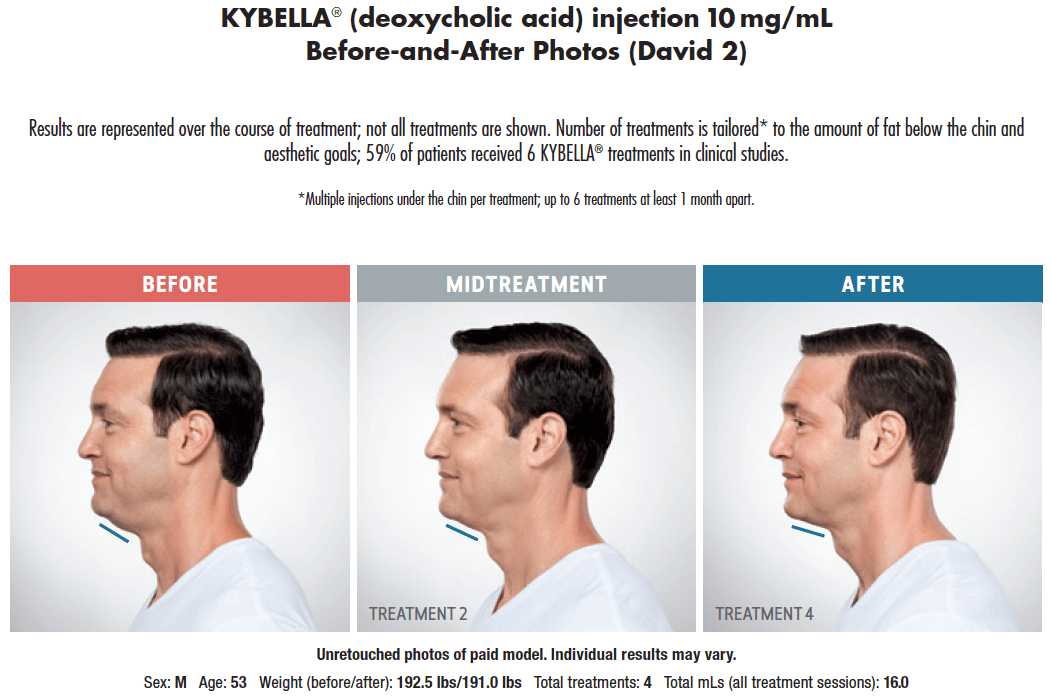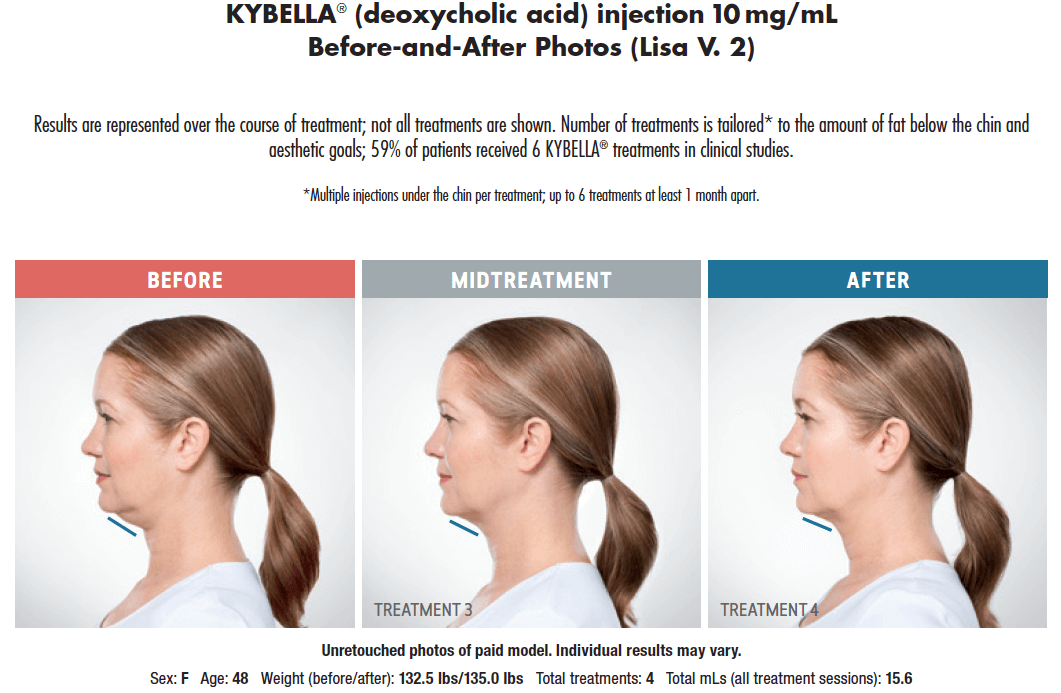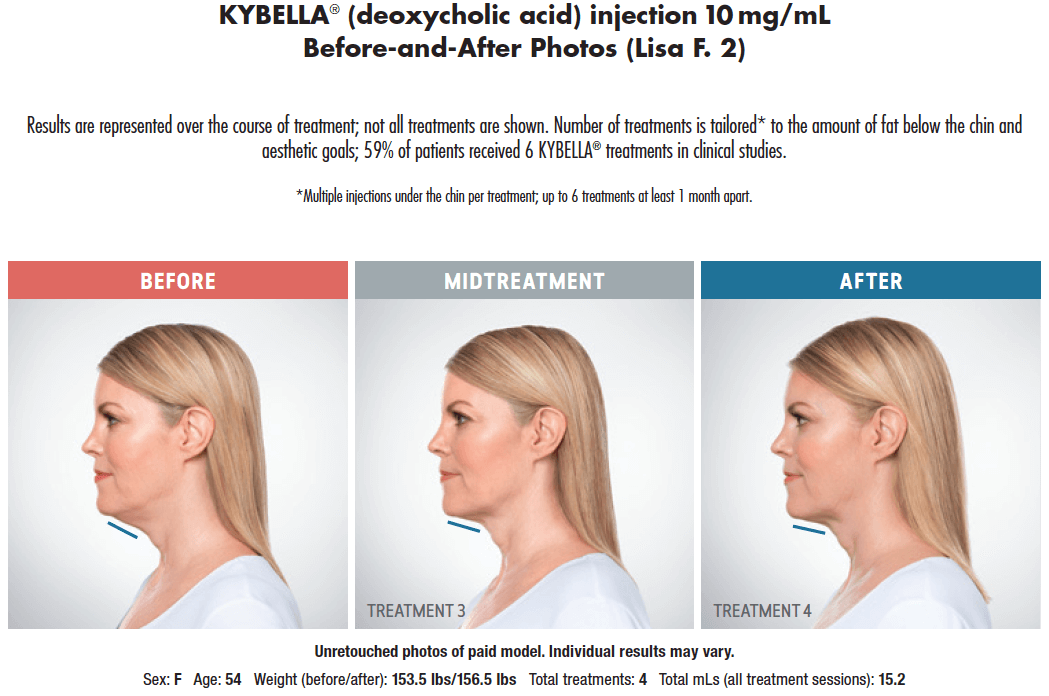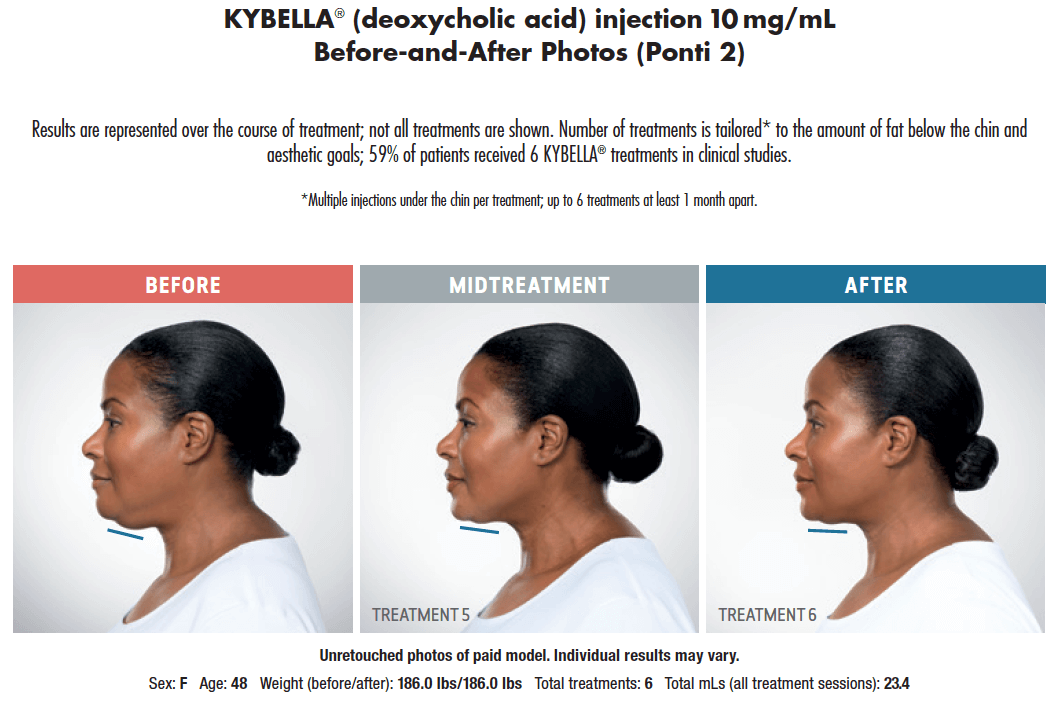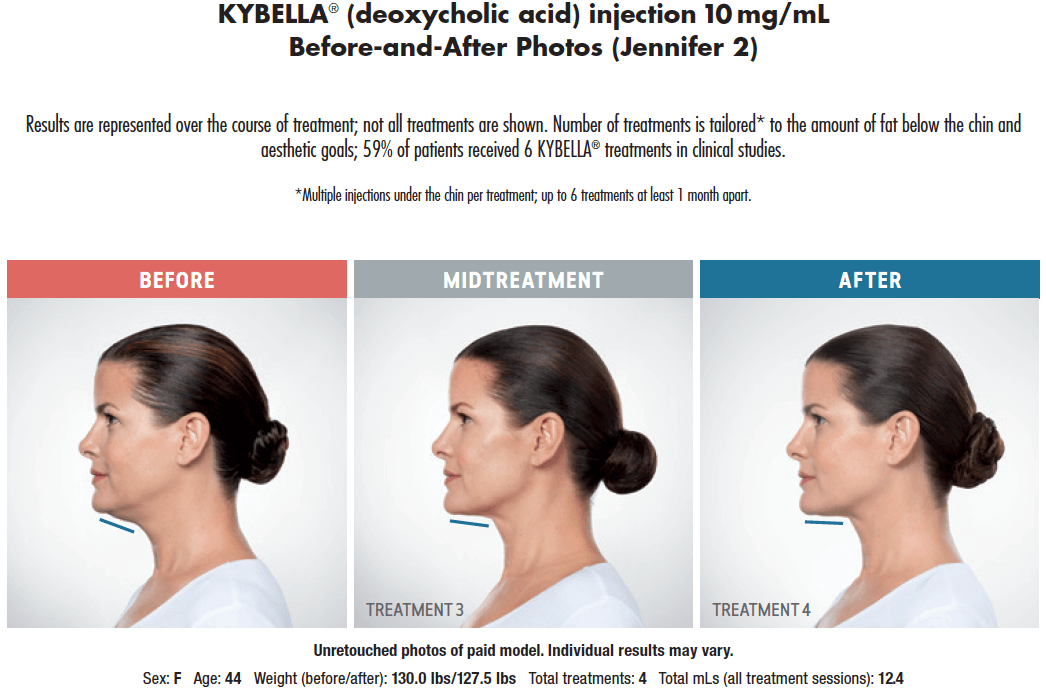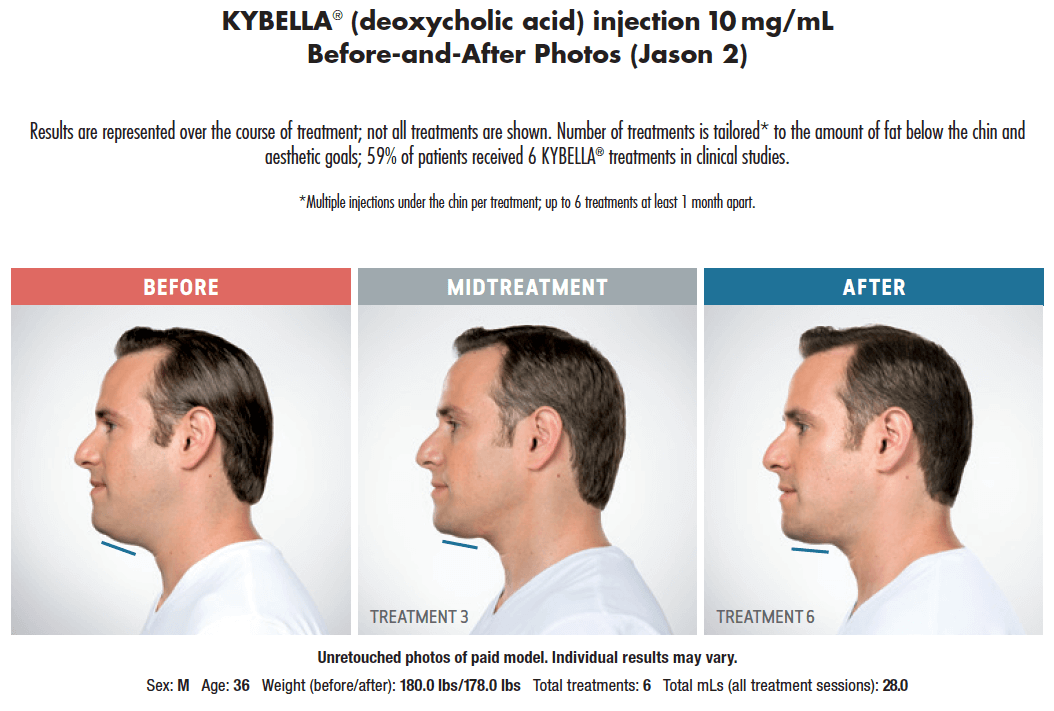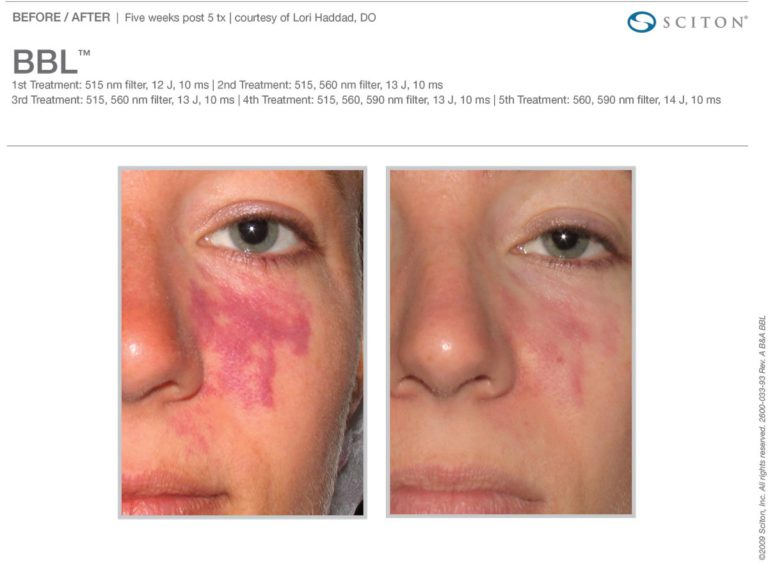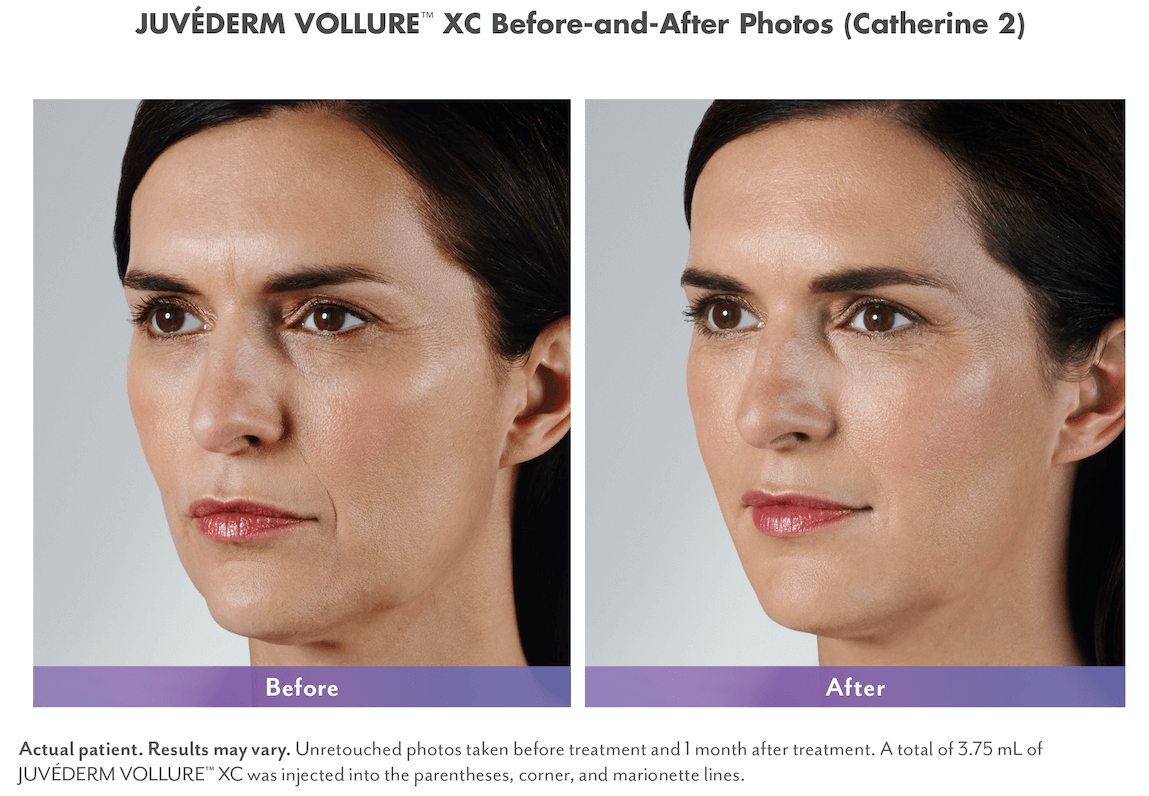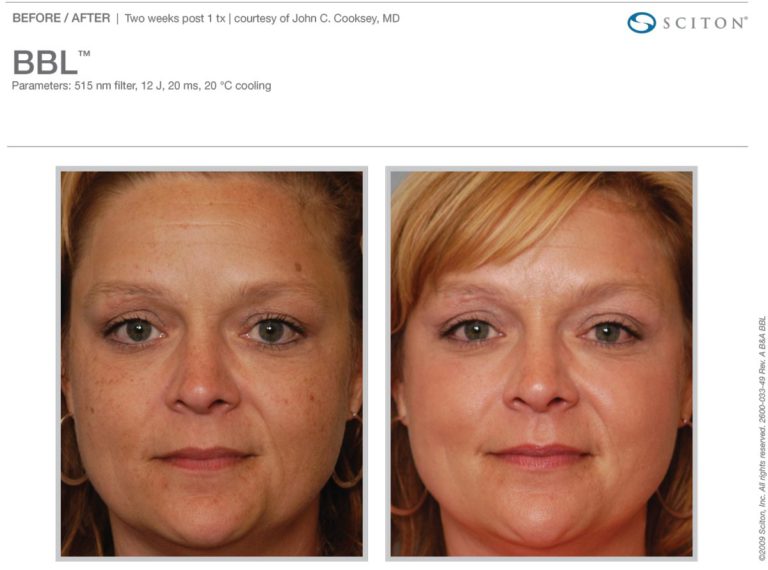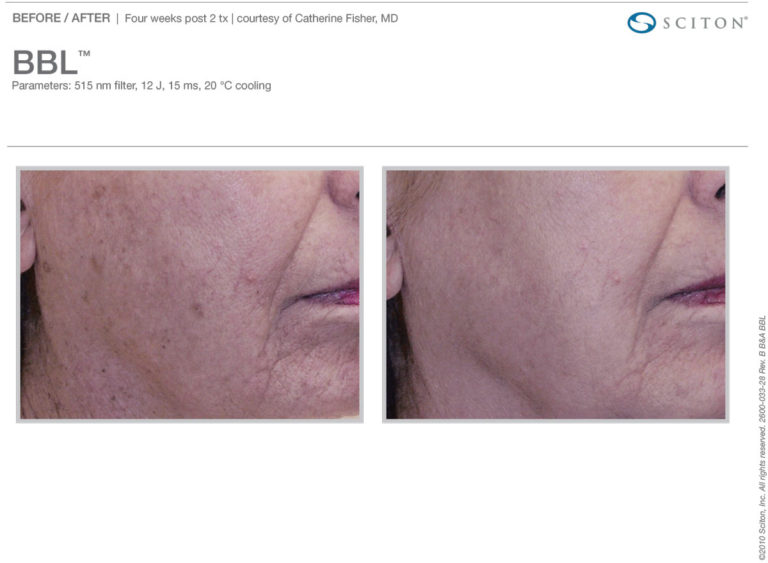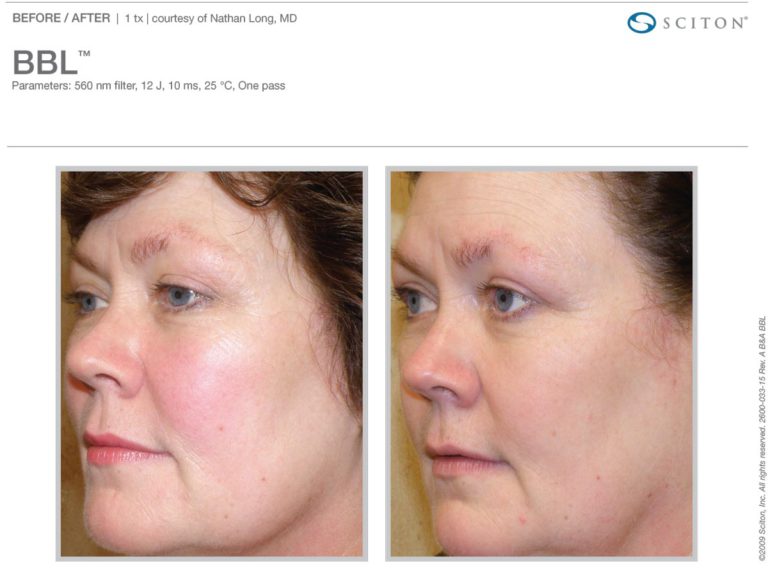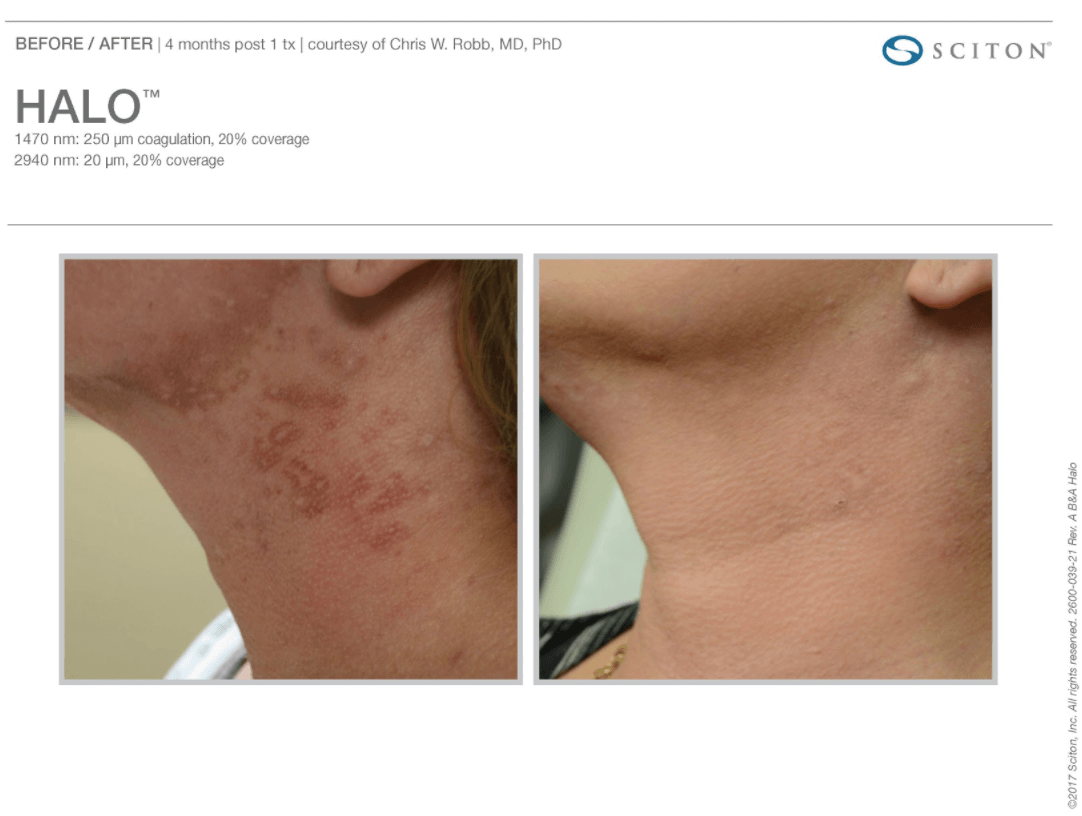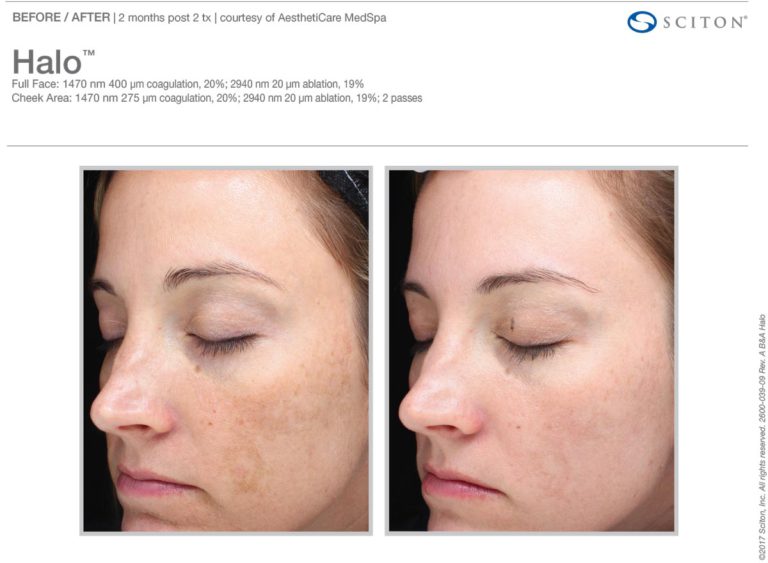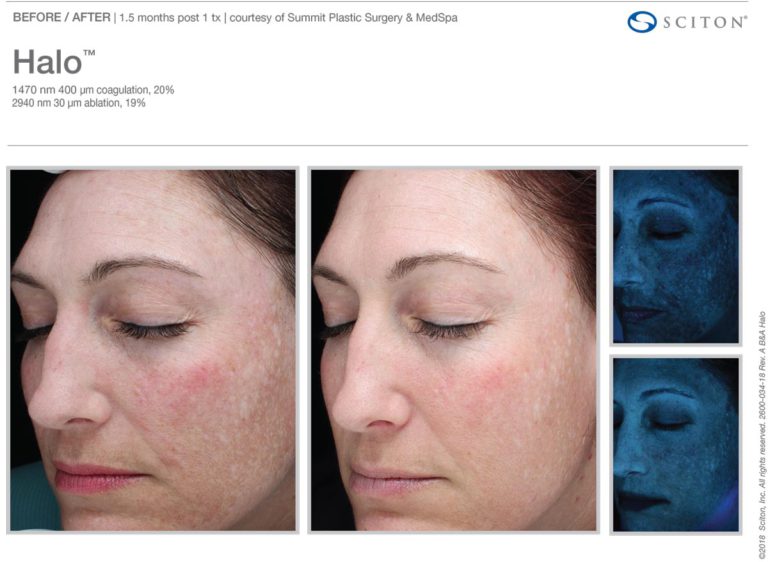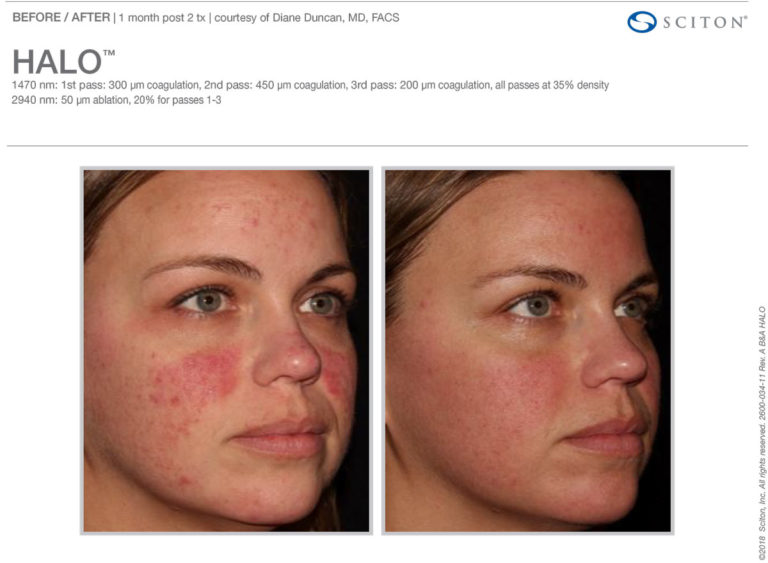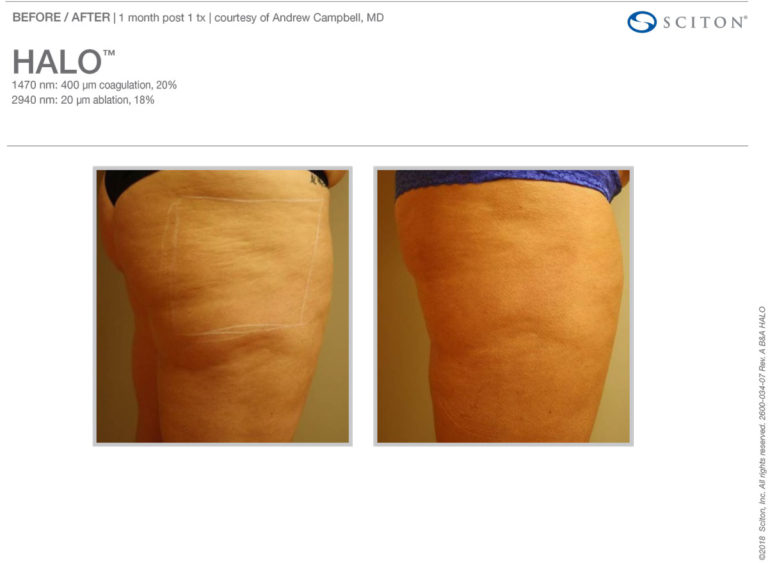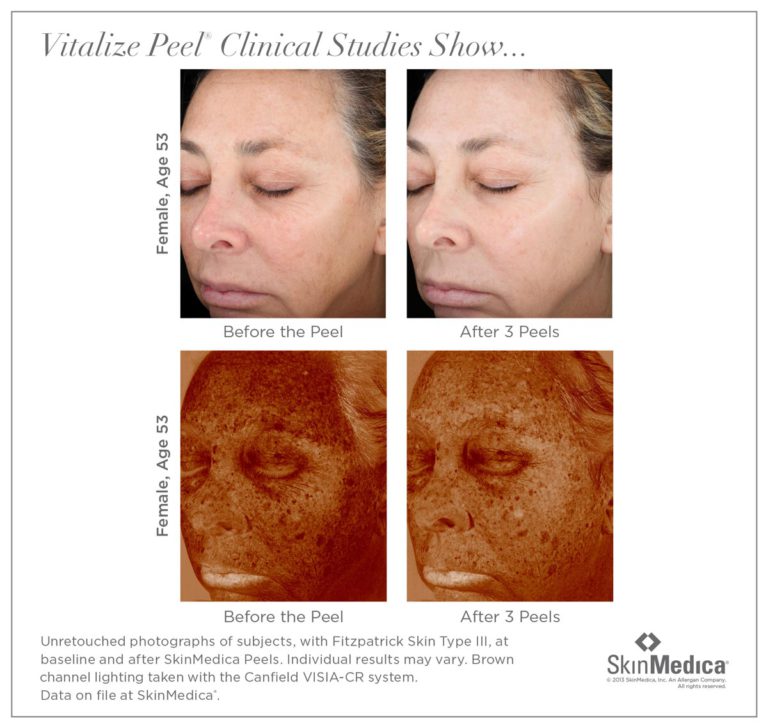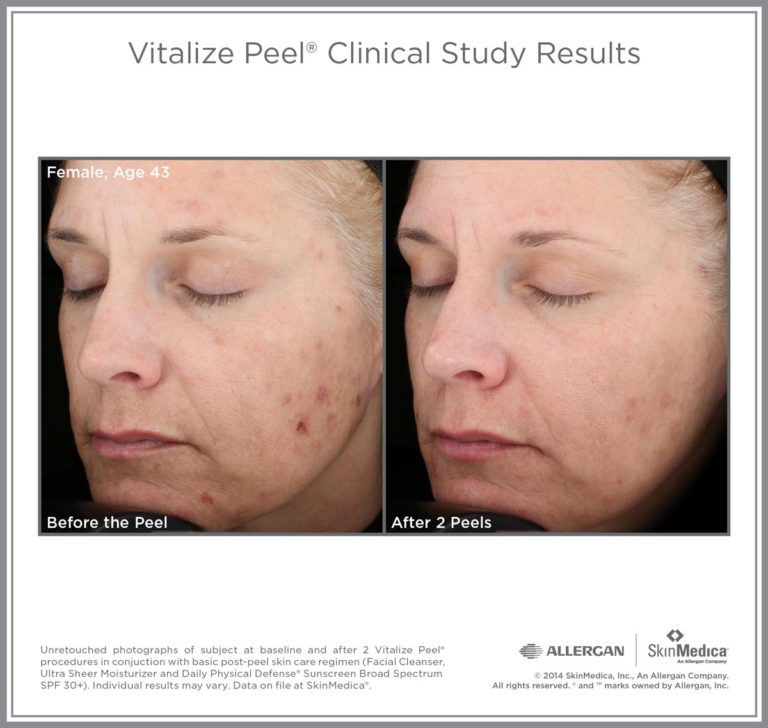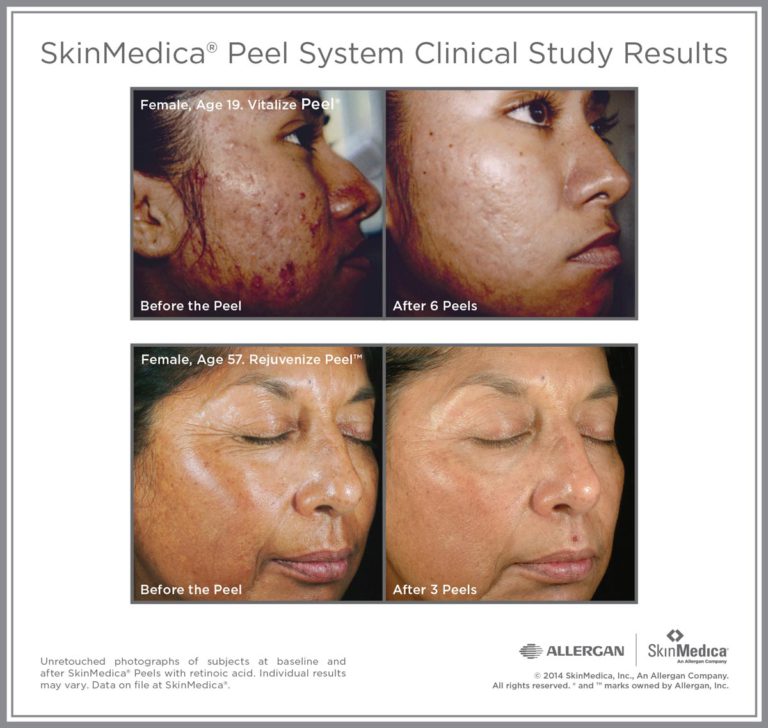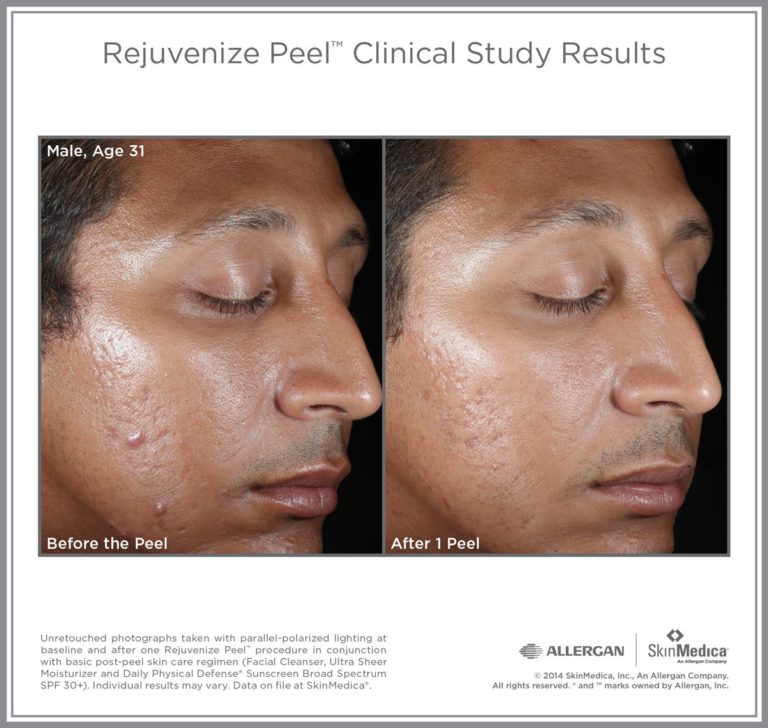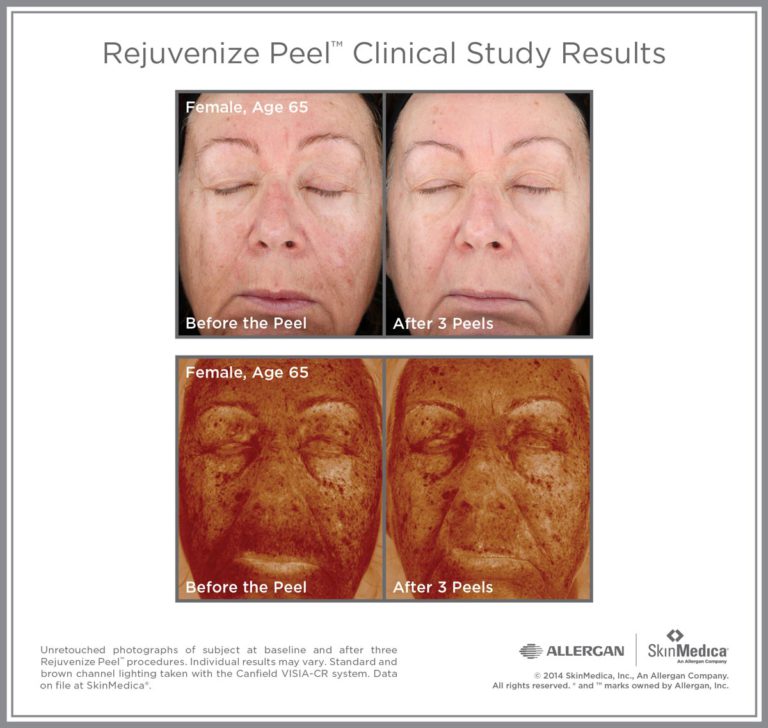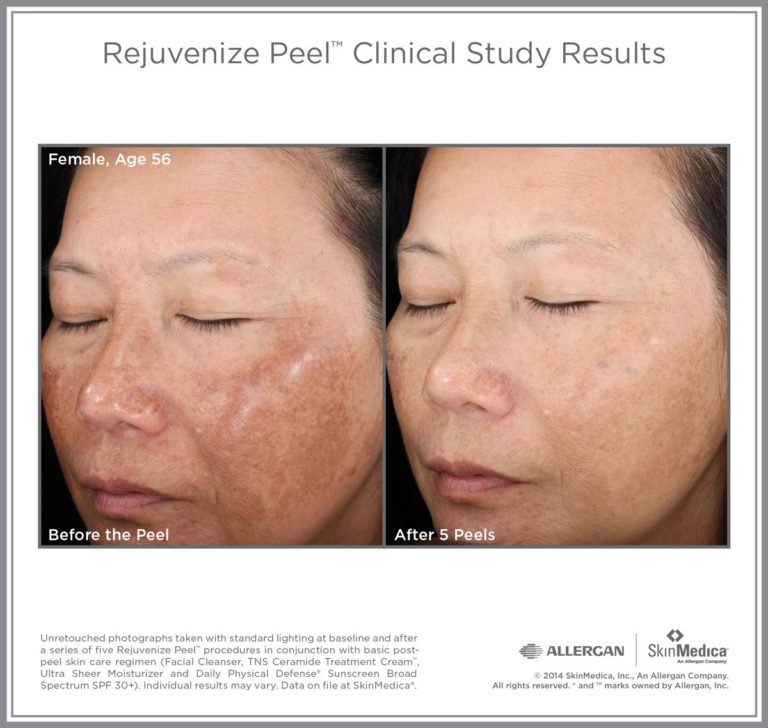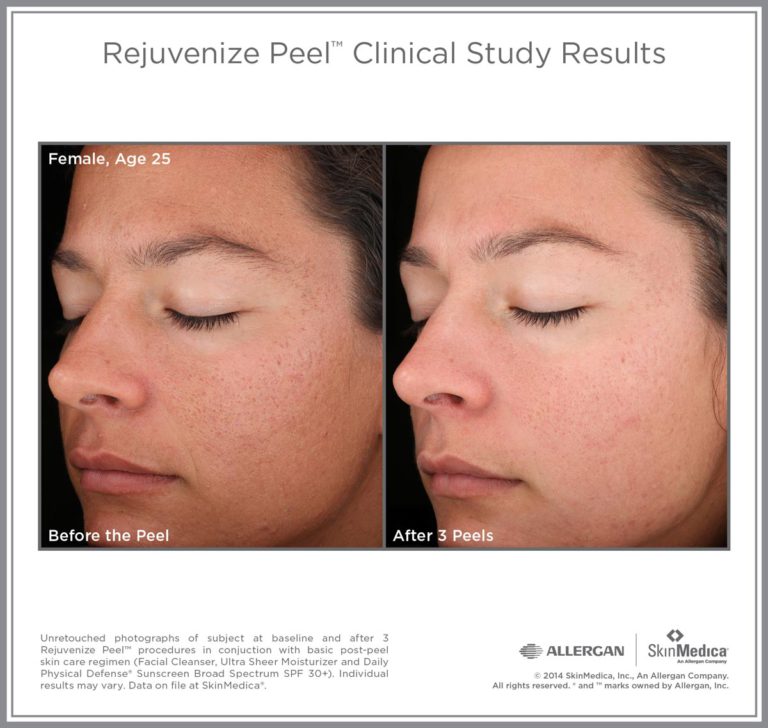 *Results are not guaranteed and may vary from person to person. Downtime is subjective to individual pain tolerance. Before and after photos are not to be taken as guarantees for expected results.
FAQs: Aesthetic and Wellness Treatments in
Frisco, Texas at ATA Healthcare & Wellness
Which type of injectables do you offer at ATA?
We proudly provide the leading FDA-approved neuromodulators including Jeuveau™ for smoothing forehead wrinkles, crow's feet and brow furrows. We also provide all the leading FDA-approved dermal fillers for replenishing lost volume and smoothing lines and wrinkles around the mouth, chin, nose, cheeks and hands.
How do neuromodulators work?
Neuromodulators relax the muscle movements that cause wrinkles to form. Once your targeted muscles are relaxed, the skin above the muscle smooths out and reveals wrinkle-free skin that looks younger. These treatments are efficient, taking only minutes to administer. We will first ask you to scrunch up your face, causing wrinkles to form. We will then carefully mark your wrinkles so we know exactly where to administer the neuromodulator. The actual injections are quick and relatively painless, involving short pricks of a small needle. Once your session is over, you can go about your day no worse for the wear. You'll start noticing your results within four to seven days following your treatment.
Which dermal fillers do you provide at ATAHC?
We proudly carry the leading FDA-approved dermal fillers including but not limited to Juvéderm, Volbella®, Vollure™, Voluma®, Restylane, Belotero Balance and Radiesse®. Most dermal fillers are made of a smooth gel packed with a modified form of hyaluronic acid (HA) molecules. HA is a moisture magnet that helps your skin cells retain moisture and suppleness.
During your visit, we will carefully study your features and assess the type of fillers you need to reach your aesthetic goals. Each filler has a distinct purpose, and we will tailor your treatment to your exact needs. Volbella, for example, is made of a thinner HA gel that provides subtle, natural-looking lip enhancement while smoothing away smoker's lines above the lips. Radiesse stimulates your body's production of collagen to help rejuvenate the appearance of the face and hands. Voluma is formulated with HA to replenish lost volume in the cheeks and provide up to two years of benefits. Juvéderm uses HA gel to smooth away nasolabial lines and chin wrinkles, plump up lips and much more.
Is there downtime with dermal fillers?
With every injection, there is a risk of swelling, pinpoint bleeding and bruising. Our expert injectors have received advanced training to minimize these risks. However, every person responds differently to treatment. For this reason, we advise undergoing treatment at a time when you can return home following your appointment and lay low for a day or so. It can take up to a week for any swelling to fully subside and for your dermal fillers to fully settle and reveal your optimal benefits. Our professional advice is to be patient and keep your hands off your treatment sites.
How much do injectables cost?
Neuromodulators are priced per unit, not by the areas of the face you are treating. Dermal fillers are priced by the syringe. We will carefully review your needs and goals during your personal consultation so you know exactly what to expect and how to plan for your treatment.
What is Halo laser skin renewal, and how can it help me?
Halo is an award-winning laser skin resurfacing treatment that combines two types of laser energy — ablative and non-ablative — to reveal dramatic complexion improvements to your skin with minimal downtime. Halo creates "controlled injuries" in your skin, stimulating your skin's natural healing response and triggering the growth of vibrant new collagen and elastin. After a few days to a week of skin renewal, you'll notice smoother, brighter, younger-looking skin that's intensely refreshed and vibrant!
What is a BBL™ photofacial?
A BBL photofacial is an advanced type of non-invasive intense pulsed light (IPL) treatment that blankets your skin with intense energy to reveal more even skin tone and a youthful, healthy-looking complexion. BBL photofacials are the gold standard for correcting stubborn pigmentation irregularities, such as freckles, age spots, brown spots and sun spots. BBL also diminishes redness, rosacea, small veins and broken capillaries, revealing a brighter, more evenly-toned complexion with no downtime. But there's more: Regular BBL treatments, administered over the long term, are clinically proven to reveal dramatically younger-looking skin by changing the molecular behavior of skin cells to act younger. If you're looking to reverse sun damage and keep your skin in peak condition — and with zero downtime — you simply can't beat BBL!
Is Kybella an injectable?
Yes, Kybella is the first FDA-approved injectable for submental (chin fat) reduction. It's not an injectable like dermal fillers, however. Kybella is formulated with a modified form of deoxycholic acid to reduce targeted fat cells under the chin, revealing a slimmer, trimmer profile without surgery.
What happens during a Kybella treatment?
A Kybella treatment is well tolerated, involving several tiny pricks under the chin. We will first map out our injection sites under your chin, using a washable marker. We will then gently inject Kybella into each treatment site, a quick and relatively comfortable process that takes only minutes.
Is there downtime with Kybella?
Once your session is over, you should experience swelling in the days following your treatment. Swelling is a good sign because it means the deoxycholic acid is hard at work destroying your targeted fat cells! In about a week, your swelling should subside, revealing improvements.
How many Kybella treatments do I need?
Optimal results with Kybella are typically achieved with a series of up to six treatments, spaced at least one month apart. We will help you devise a Kybella regimen that meets your unique needs during your personal consultation.
What happens during a chemical peel?
Chemical peels are a revitalizing skin treatment that help exfoliate the outermost layer of skin cells, revealing a brighter, more evenly-toned complexion. Suitable for almost every skin type and color, our medical-grade chemical peels use a gentle yet potent formula ideal for diminishing skin discolorations, scarring and wrinkles. A chemical peel removes dead and dull skin cells, stimulating your skin's natural healing response. As your skin renews itself, you will notice a wide range of complexion benefits, including brightness, faded dark spots, diminished lines and wrinkles, smoother texture and more even tone.
Is a chemical peel dangerous?
Professional chemical peels are extremely safe and effective, administered exclusively by our highly trained professionals. Our medical-grade chemical peels are carefully formulated to remove dull, damaged skin and stimulate new collagen and elastin growth with minimal to no downtime. Unlike many laser skin treatments, chemical peels are safe even for darker skin types.
How much downtime is there with a chemical peel?
Downtime depends on the intensity of your peel. Mild peels involve a day or two of pinkness but no downtime, whereas medium to intense peels may incur about a week of peeling and flakiness.
Which professional skin care products do you sell?
We proudly carry medical-grade skin care by Epionce®. This professional skin care line was developed by a dermatologist and is rooted in hard science to address signs of aging, problem skin and much more with results-driven ingredients.
What is IV nutrient therapy?
IV stands for intravenous, and IV nutrient therapy transmits vital fluids and nutrients to your body through an IV. You will sit comfortably in our IV therapy room while we replenish your body with an IV cocktail that's tailored to your exact needs. Whether you are recovering from the common cold with our all-new fresh IV tonic, or re-energizing with one of our seven nutrient drips after an intense workout, we've got an IV therapy treatment that's right for you.
Will I benefit from IV nutrient therapy?
IV therapy helps enhance your body's absorption of vital nutrients by transmitting them directly into the bloodstream through an IV. Many patients who undergo IV therapy report increased energy and other improvements after their sessions.
How can I get started with aesthetic services at ATA Healthcare & Wellness in Frisco, Texas?
Ata Healthcare & Wellness