Jolene Aden-Else

, APRN, FNP-C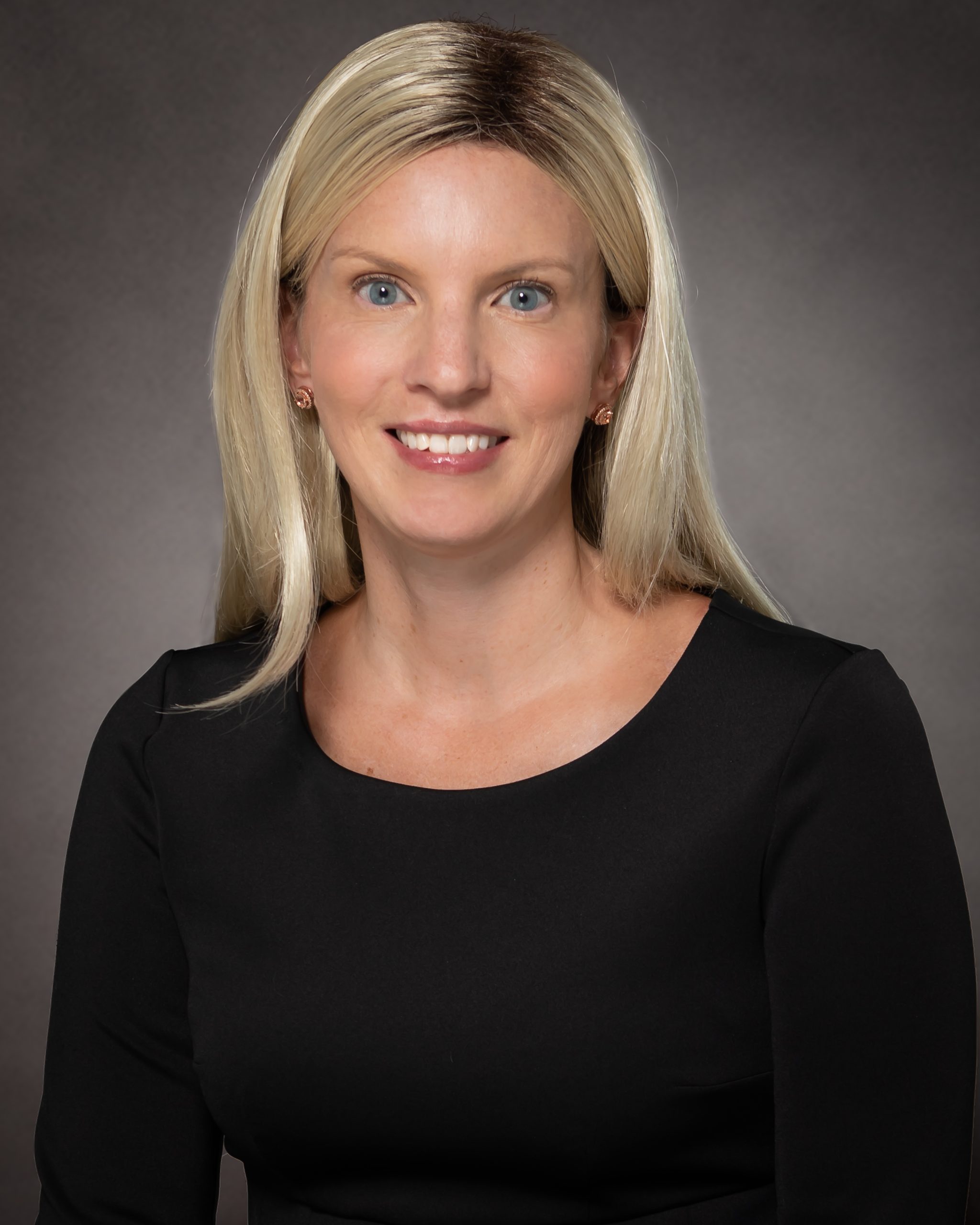 Meet our primary care/family practice clinician, Jolene Aden-Else. Jolene is a certified family nurse practitioner, with over two decades of experience caring for the young and old. Throughout her tenure, she has gained extensive experience in geriatrics, home health and primary care.
Jolene's focus on primary care for the young and old is grounded in her passion to not only provide medical care for patients and their families, but to make a lasting, positive impact on their lives. She achieves this by providing personalized care, tailored to meet each patient's specific needs and developing strong, long-lasting relationships. She prides herself on treating her patients as if they were her own family.
Jolene, who is a native Minnesotan turned Texan, holds undergraduate degrees in both nursing and public health from Minnesota State University, Mankato and a Master of Science degree from Walden University. She is an active member of the American Association of Nurse Practitioners.
Jolene also enjoys spending time with her husband, her 13-year-old son and their house full of rescue animals (four temperamental cats and two happy dogs). She is an avid marathon and ultra-marathon runner, having completed 17 marathons and 10 ultramarathons in the past 10 years. She also likes to spend her spare time reading, traveling, crafting and gardening.
As Maya Angelou once said, "people will forget what you said, people will forget what you did, but people will never forget how you treated them." Jolene applies this belief to her personal life and professional practice.
Jolene looks forward to serving the Frisco community and surrounding areas at ATA Healthcare and Wellness.
MON – FRI
8:00am – 5:00pm

Drop Us a Line
Don't be shy. Let us know if you have any questions!