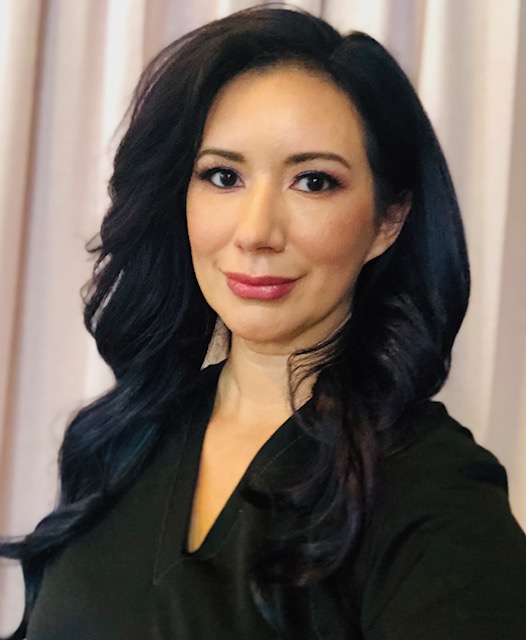 Elizabeth Biermann grew up here in Dallas. After completing her undergraduate nursing degree at Texas Tech, she entered University of Texas Southwestern's transplant nursing residency. Elizabeth completed her nurse practitioner program through Maryville University, and had the honor of completing her clinical training hours on campus at UTSW Clements Hospital with some of her favorite mentors.
Elizabeth has a passion for acute care, as it has an immediate impact on an individual's health. She is also a practitioner in aesthetic and functional medicine. Her approach to aesthetic medicine includes sitting one-on-one with the patient and developing a unique and comprehensive plan of care to achieve lasting results.
In a constant effort to grow her skills, Elizabeth has trained with a variety of expert injectors and plastic surgeons. Her strong understanding of facial anatomy and the aging process are integral to creating a safe and unique plan of care. She is trained in a variety of modalities from basic Botox® and fillers to PDO threads and laser treatments.
Elizabeth strives for her clients to feel they have a natural and refreshed look. Her work as a practitioner of functional medicine includes the realm of peptides and hormone replacement. In her down time, Elizabeth enjoys the company of family and friends.
MON – FRI
8:00am – 5:00pm

Drop Us a Line
Don't be shy. Let us know if you have any questions!